Hello!
We place a high value on collaboration with clients, as it is the key to creating a functional and beautiful design that is tailored to home environment and each client's unique style, and building an environment that is comfortable for
you to spend time and enjoy for years.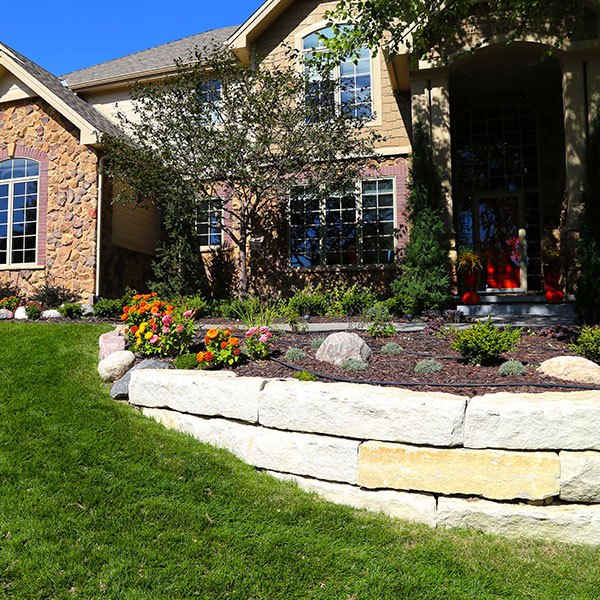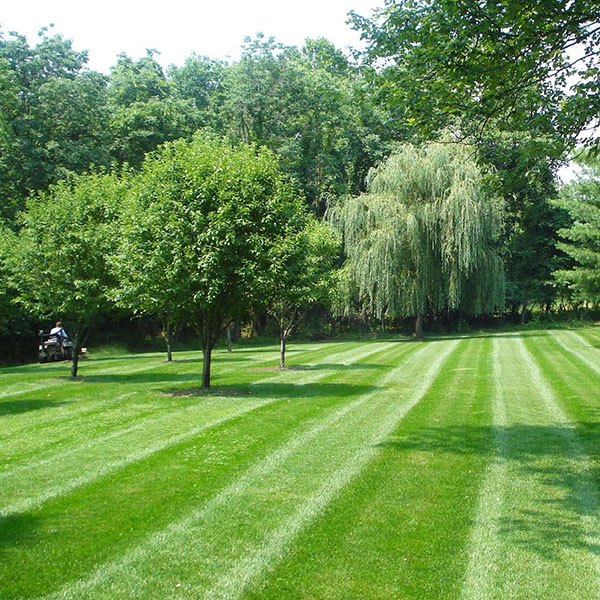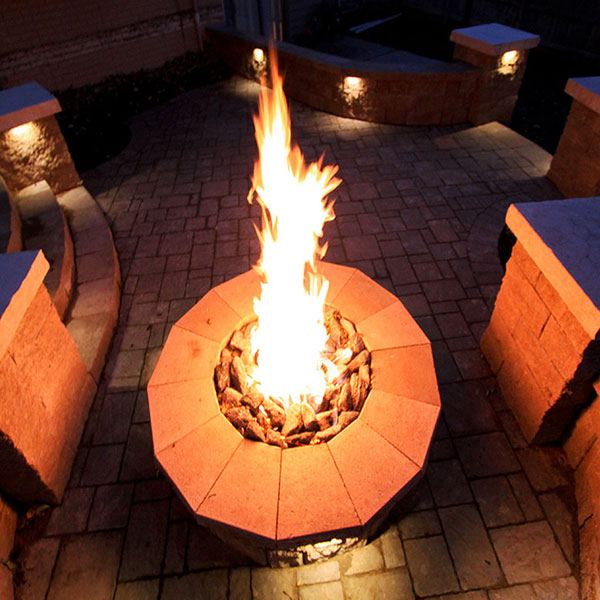 About Us
At Outdoor Inspirations, we have the knowledge and experience to proactively manage your landscape, saving you the worry while allowing you the enjoyment season after season. We work closely with you to develop a long-term landscape service plan that fits your needs and budget while ensuring a beautiful, well managed landscape. From weekly maintenance to complete landscape renovations, Outdoor Inspirations can handle your grounds management needs throughout the seasons.
Outdoor Inspirations was founded by Ben Kloos in 2006. The company was developed with grassroots beliefs, take care of the customer first. The idea then changed to focus on a stronger link between design development, implementation and property management. We understand the fine balance of budgets and site requirements to meet customers' expectations, continuing to keep the customer first.
Customer Service
It's an attitude, not a department.
Quality
We bring only the best products and best practices to the table.
Leadership
A strong foundation for a healthy company.
Teamwork
The web that holds the business together.
Profitability
The ability to reinvest in business, employees, and customers.
Mission Statement
To bring great value and beauty to each client's property, while exceeding expectations through every encounter.
Contact Information
6530 N. 91st Plaza
Omaha, NE 68122
402.210.4692
inspire.build
About Us
We are proud of our ability to deliver the unique combination of design and landscape construction services. We are dedicated to bringing the joy of natural beauty to clients.